Skip to content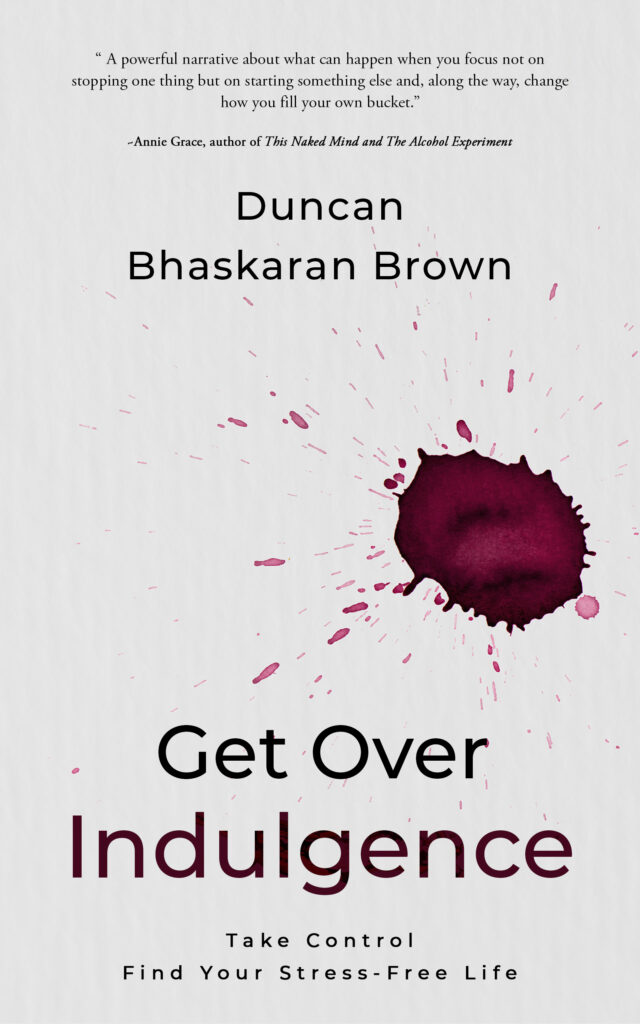 Your copy of Get Over Indulgence deliver to your door for just £9.99.
It's packed in eco-friendly packaging by my fair hand. Heck, I'll even sign it for you!
If you'd like to purchase multiple copies of the book drop me a line on Duncan@BhaskaranBrown.com and we can work out a good deal.